About Beach Management Holdings
Beach Management Holdings speaks to the very core of the term, "hospitality" in managing its clients.
As other "association management companies" become more transactional in nature, offering "expedited and low-cost" solutions to their clients' needs (with little or no contact), you, as the client, have no security that the company understands your particular needs, or even how to manage them.
What makes BMH different? Our approach and management of the entire association & property management process. The focus is direct, personal, and responsive to all of our clients' needs, not just the obvious (i.e. assessment collection, maintenance, common area cleaning, attending board meetings, etc.). We listen to you through a structured interview process and address our efforts in order to prepare a comprehensive plan that effective meets and exceeds your needs.
Meet Our Team
Jorge Hernandez, CHME, CAM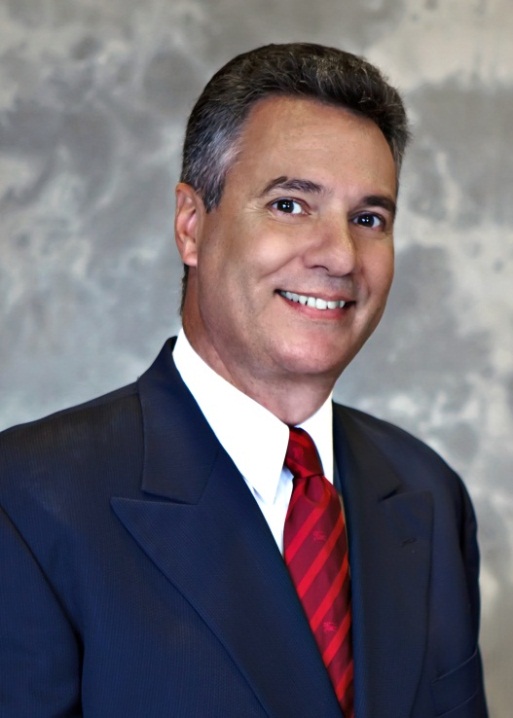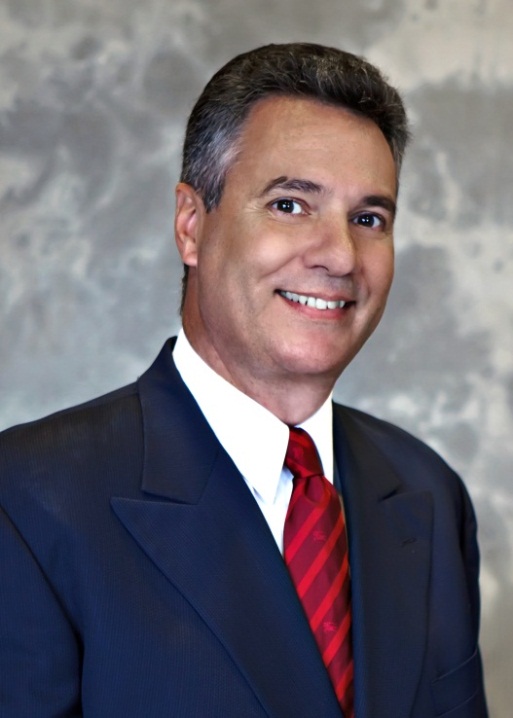 The founder of Beach Management Holdings, LLC, Jorge has been the driving force that has shaped companies wherever he has worked.
With over 35 years of experience in the Hospitality industry, Jorge is a true industry veteran. Jorge Hernandez has touched every facet of hotel and meeting operations, including senior management roles in Human Resources, Sales and Marketing, and Operations.
Previously President and founder of GlobauxSource, a leading meetings resource management company. Jorge was instrumental in establishing and positioning the company to take a leading position within the meetings industry in just one year.
Jorge has also been a leader with several hotel brands, both in the US and internationally, most notably opening the Mandarin Oriental Hotel in Miami, the first luxury hotel built by the Mandarin Oriental Hotel Group in the United States.
In addition, Jorge has garnered numerous awards and honors during his career including having been nominated as MPI's (Meeting Professionals International) International Supplier of the Year, received MSAE's (Mississippi Society of Association Executives) Associate Member of the Year award, and achieved the prestigious CHME (Certified Hospitality Marketing Executive) from Hospitality Sales and Marketing International.
Jorge Hernandez has also served as president of the Indian Lake Homeowners Association in Destin, Florida and is a licensed Community Association Manager within the state of Florida.
Daniel Gasparovich, CAM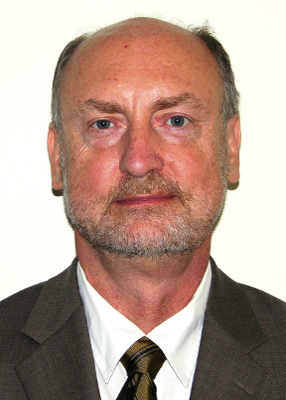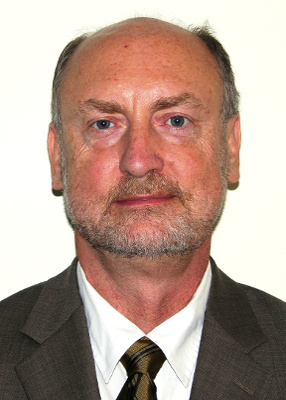 Dan Gasparovich has become an integral part of Beach Management Holdings since joining the company. With over 40 years of engineering, customer service, training, and management experience, Dan's skills have been critical in expanding the company's brand presence.
Also, Dan's ownership experience with various companies (which were founded by Dan) provide a perfect combination of qualifications to take on the responsibilities of Association Management. Dan is a licensed CAM (Community Association Manager) in the State of Florida.
Contact Us to find out how your association can use our knowledge and experience to help your association.